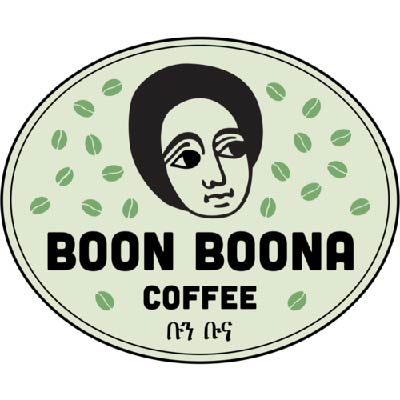 Boon Boona Coffee
Coffee Roaster & Cafe | Renton, WA


724 S 3rd St.
Renton, WA 98057
Phone: (425) 496-8618 
Featured in Winter 2020 Premier Black Box
Boon Boona roasts coffee exclusively sourced from Africa, the birthplace of coffee. They are focused on sharing the best African coffee and helping to develop the African coffee industry.
 "Boon Boona Coffee is the bridge between African specialty coffee and You."