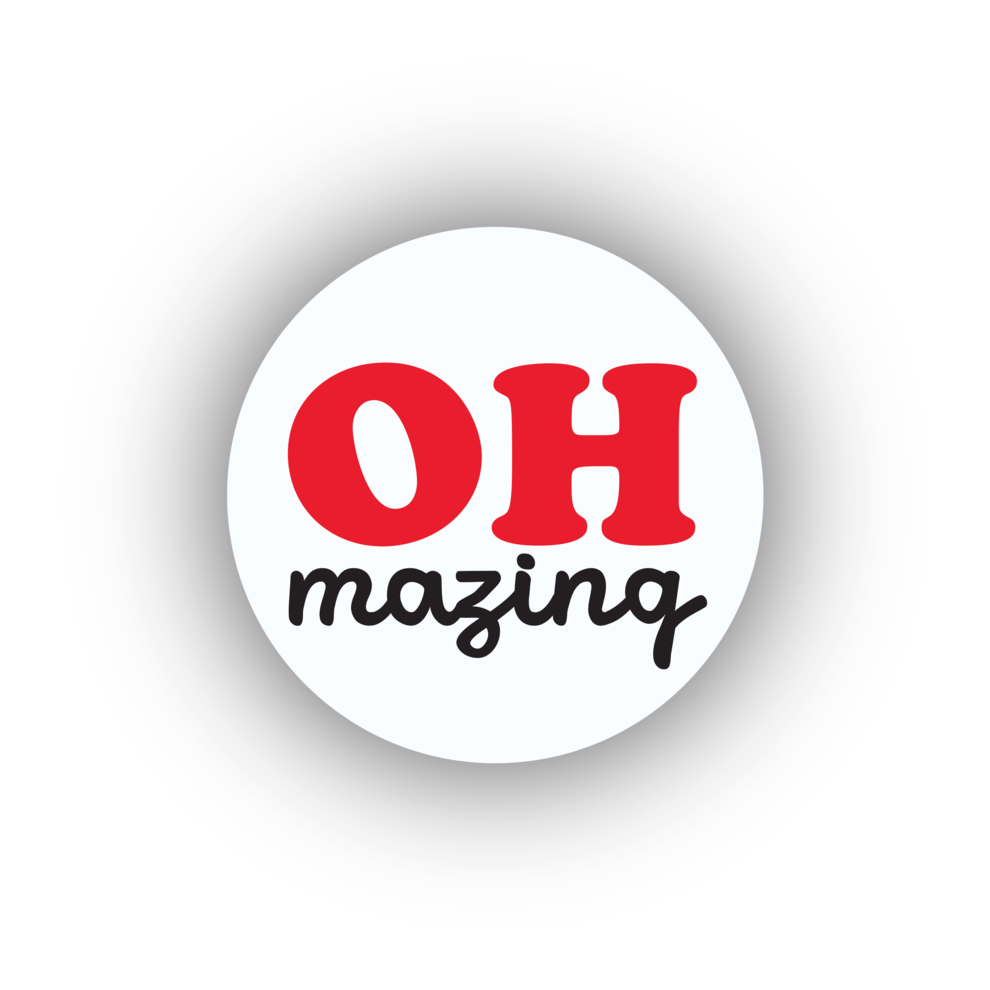 Oh-Mazing! Food | Washington, DC
Put simply—Oh-Mazing! began with a love of family and friends, and an opportunity to make a change:
A change in the amount of quality time spent with family.
A change in the way every person can live their beautiful lives with a healthy snack to fuel the fun.
A change in how we look at food when we gather and when we are on the go.
Whether you're hiking in the woods, commuting to work, or simply laughing around a table with friends, Oh-Mazing! products bring a sense of adventure to the everyday. We hope you'll take us on your journey.
Be extraordinary. Be adventurous. Be Oh-Mazing!