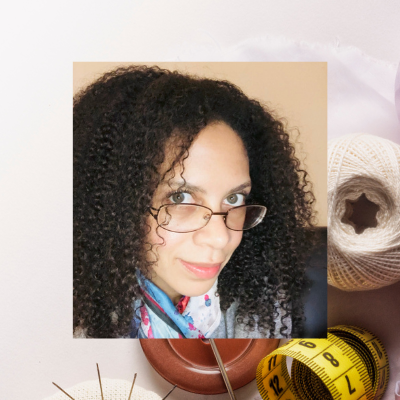 Spotlight on Aisha Jordan of Three Seedlings Handcrafted
Three Seedlings Handcrafted founder and seamstress Aisha Jordan creates beautiful products that are eco-friendly and fun. We love to see the variety of fabrics she has selected for the napkins we feature in our Black Boxes! In addition to being environmentally friendly, she strives to provide excellent customer service. Her home-based business provides her flexibility to create while raising three young children.
When we discovered Three Seedlings all of their sales were through social media. We are delighted to announce that she now has a Three Seedlings Handcrafted website that The Ally League was able to sponsor in partnership with the local Black-led non-profit YP Group. We hope you all stop by to refresh your napkin collection and check out her other beautiful products.