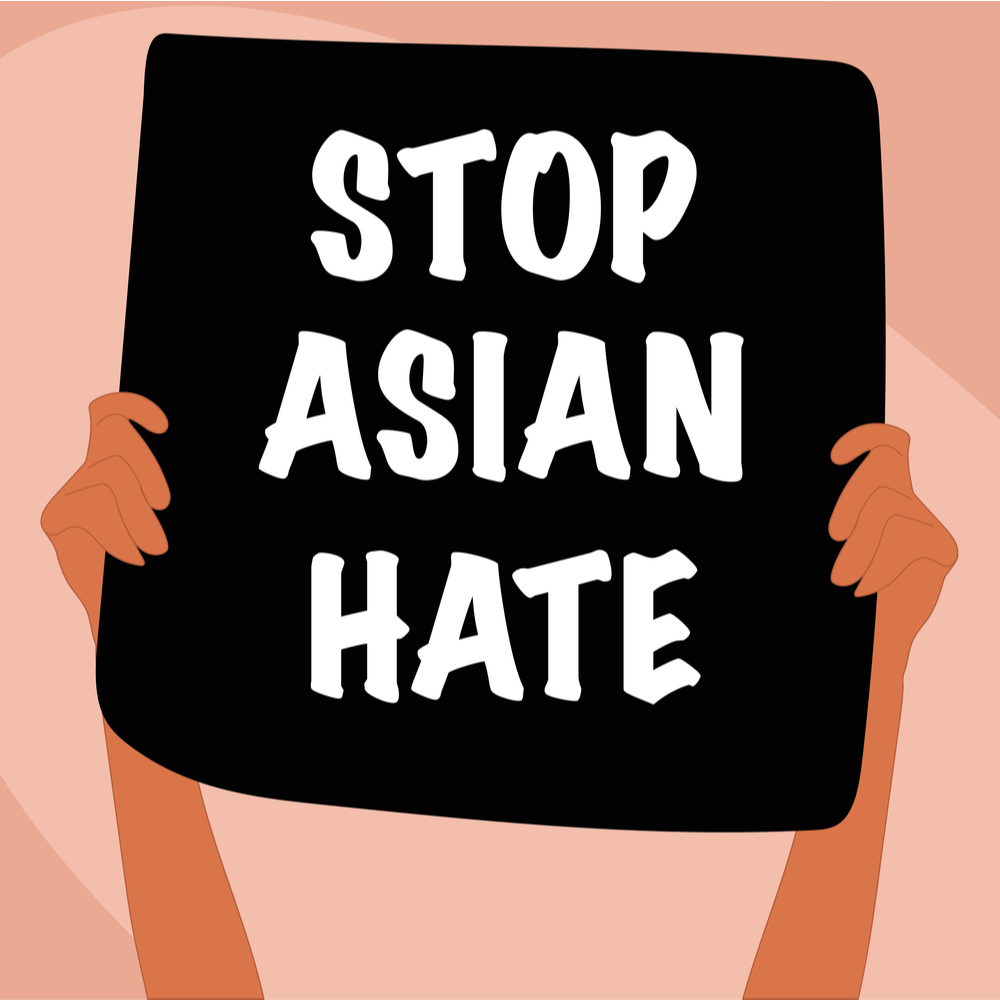 While our initial focus at the Ally League is anti-Black racism, we're devastated by anti-Asian hate, too. It seems especially rampant where Kesha and I live in the Pacific Northwest. It's heartbreaking and unconscionable.
Please, please show the Asian community as much love as you can. Reach out to your close friends to check on them. Showing compassion costs so little, and little things add up.
The compassionate skills we hope to cultivate will help combat all forms of bias. The wealth gap is widest for the Black community so our initial gift box focus has been on Black-owned businesses but we love working with other minority-owned businesses too. For example, we work with Asian-owned businesses for our compassionist tags and mailbox location. We will continue to prefer Black Indigenous and People-of-Color (BIPOC) businesses and service providers as we know they too are struggling with hate.