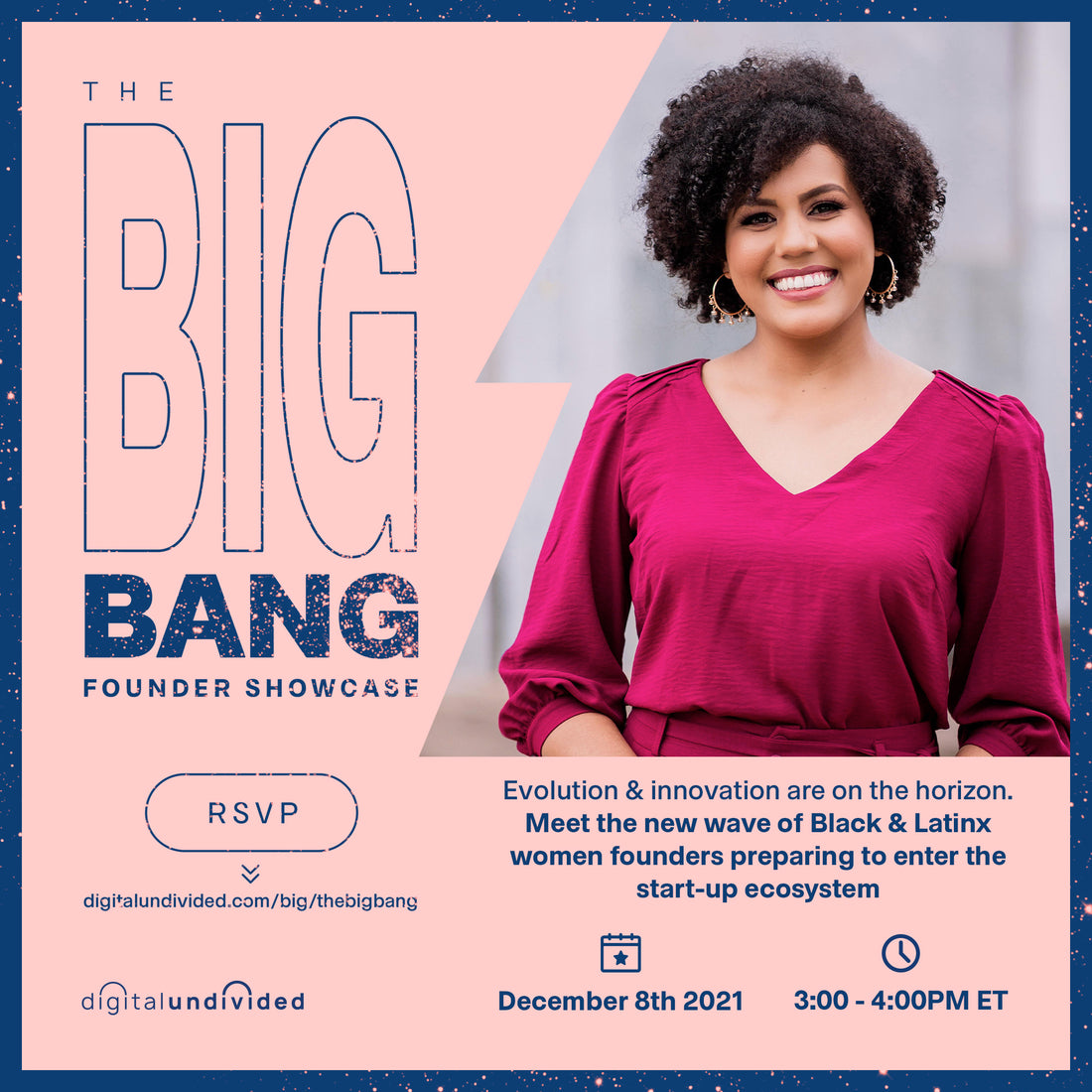 The Ally League Membership Model: Watch Us Pitch!
Kesha's spent evenings and weekends over the last three months in the Digital Undivided BIG pre-accelerator program. It culminates in a pitch to communities who can help us build a more equitable, inclusive future.
We'd love it if you'd support us by watching! You can RSVP here.